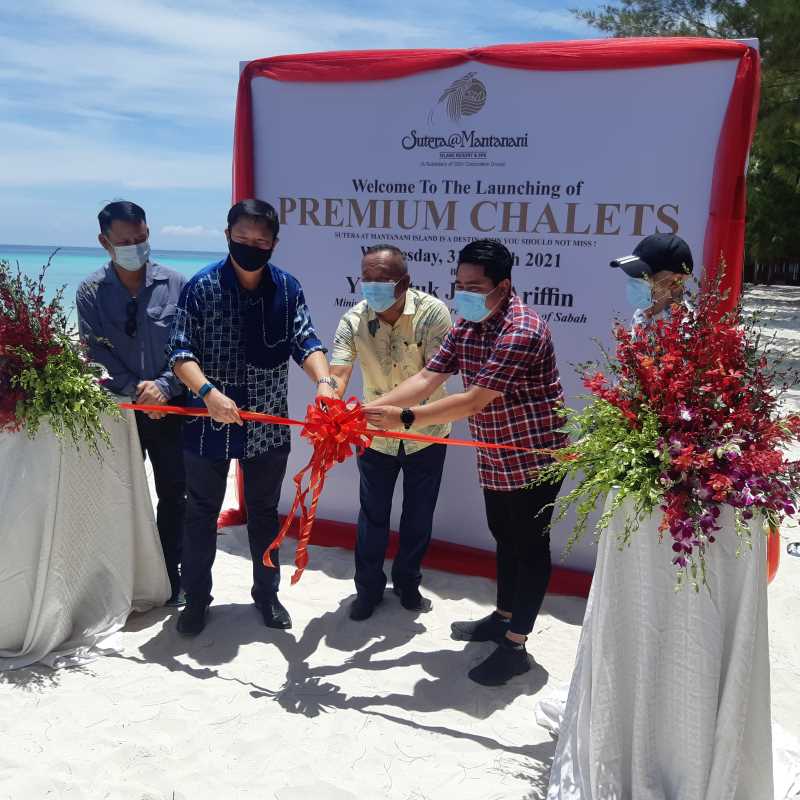 KOTA BELUD: The first travel bubble destination in Sabah, Sutera Harbour Resort and [email protected] Island Resort and Spa will set an example on the basis of the new norm of travelling.
Sabah's Minister of Tourism, Culture and Environment Datuk Jafry Ariffin believed with the launching of the 40-unit new premium chalets in [email protected] Island Resort and Spa, it promises a magnificent multiplier effect as its impact ripples through the local communities, be it for a unique array of inspiring island attractions, offering a holiday experience "second-to-none", to enriching the lives of all who participate in this process.
"At the end of the day, our wish is to welcome everyone once again as they embark on a once-in-a- lifetime experience in our beautiful Sabah below the Wind," he said during the launching ceremony on 31 March 2021.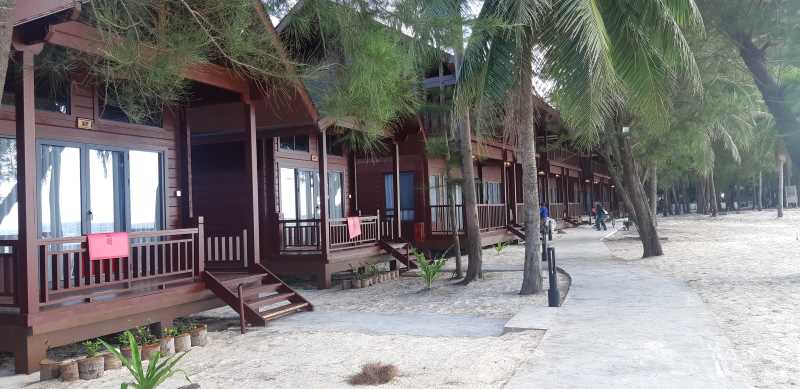 He expressed gratitude to [email protected] Island Resort & Spa and Sutera Harbour Resort for taking bold part in this tourism recovery plans and searching for the best way to improve the quality of human life by advancing the pace of economic development.
"I hope everyone will be able to be responsible tourist, without being careless and complacent and to comply strictly with the SOP in force.
"Let us work together and continue to pray that the local tourism industry will no longer have to go through difficult times with the closure of many activities," said Jafry.
He also congratulated all those who have worked hard earlier this month, going through several bilateral discussions and in-depth process of putting together the Standard Operating Procedure (SOP) on local travel bubble.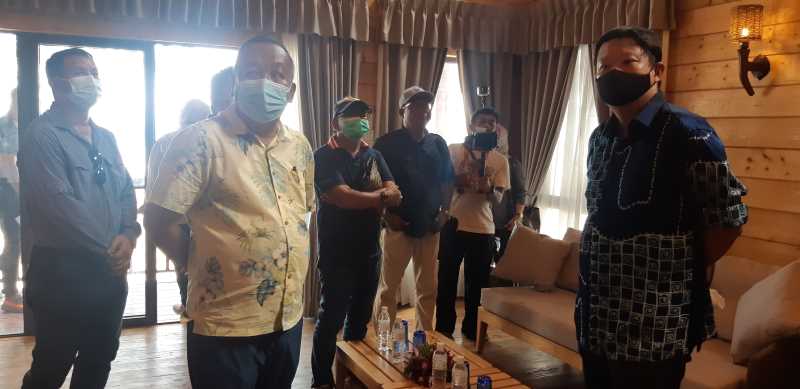 He said the domestic tourism has been hit hard by the Covid-19 pandemic. And to revitalise and invigorate the sector, the government has came up with the Tourism Recovery Plan, which covers three strategies.
Firstly, to restore people's confidence to travel. Secondly, to revive and invigorate domestic tourism or "Reviving Domestic Tourism" and thirdly, to identify all tourism products and increase more creative offerings by maximising resources, he said.
The Ministry of Tourism, Culture and Environment aims to continuously regain the confidence of our potential tourists while enhancing sustainability and preserving the environment as best we can, he said.
In such recognising the effort made by industry player such as [email protected] Island Resort and Spa to initiate the travel bubble plan showed that the tourism industry in Sabah is still very much thriving, he said-HS