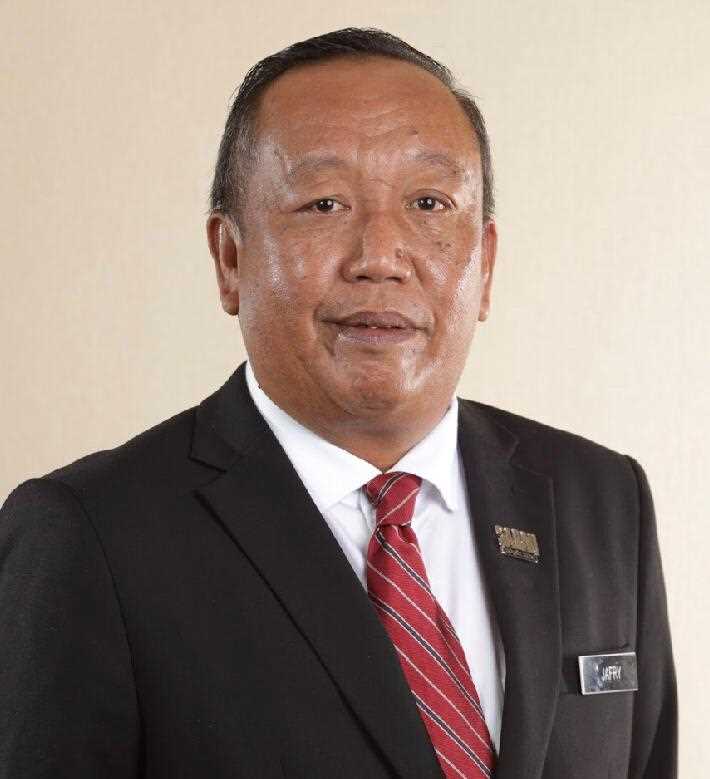 KOTA KINABALU: The recovery phase for the Sabah tourism sector is expected to take longer than other states due to its heavy reliance on air transport.
However, Tourism, Culture and Environment Minister Datuk Jafry Ariffin is optimistic that all the strategies outlined would effectively restore the industry in the new norm.
"We have planned and implemented various plans and appropriate strategies to meet the current challenges," Jafry said.
The industry's recovery depends on the success of curbing the pandemic, through the availability of vaccination to enable the reopening of state borders to make domestic and international travelling possible, he said.
On the other hand, the Sabah Tourism Board (STB) held several discussions to increase flights, especially in districts that have potential tourist destinations to attract local and foreign tourists.
STB is currently outlining several strategies focusing on small group or individuals to explore destinations off the beaten track.
At the same time, the ministry will upgrade tourism facilities to provide quality over quantity services to cater for high yield tourists (travellers who spend more money), he said.
The tourism players such as porters, tour guides, mountain guides, dive masters and art activists affected by COVID-19 pandemic will receive the second phase assistance of RM300 in the near future, he said.
The ministry is also looking at how to assist hotel and lodging operators affected by the Movement Control Order as some had been closed and laid off their staff.-HS