KOTA KINABALU: The Tourism, Culture and Environment Ministry received an allocation of RM6 million for the implementation of the Heart of Borneo (HoB) declaration initiative under the 12th Malaysia Plan (12th MP).
Its Minister, Datuk Jafry Ariffin (pix) in a statement said, the allocation will be utilized in the effort to preserve the biodiversity through a network of protected forest areas, forest management and sustainable land use in Sabah.
For the record, the total area of ​​HoB in Malaysia is 6.8 million hectares where about 4.2 million hectares (61 percent) of the initiative area is located in Sabah.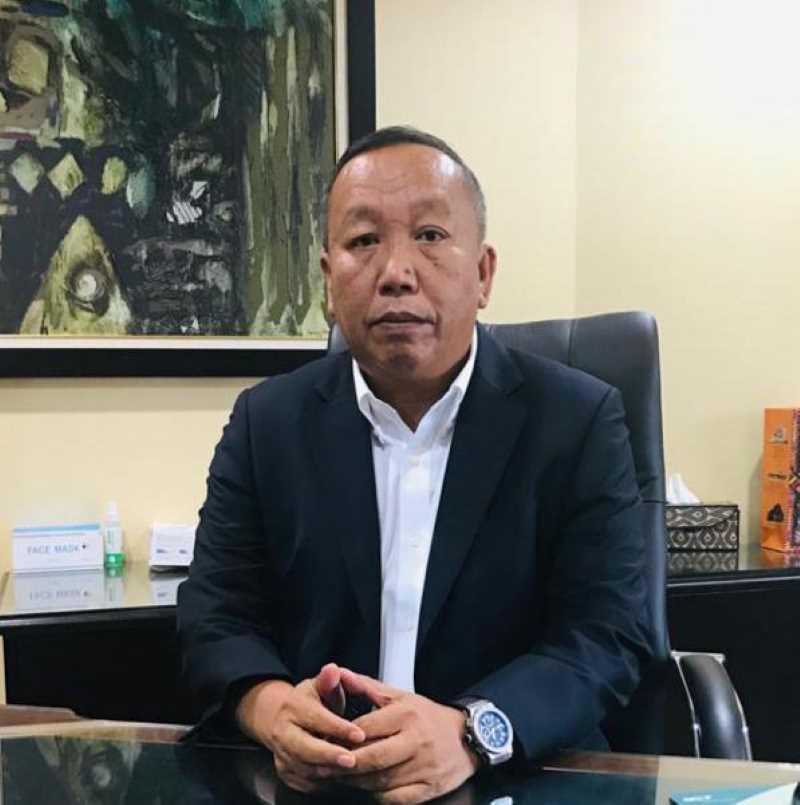 Thus, the government is committed to increase the fully protected areas to 30 per cent or at least 2.1 million hectares by 2025 as well as restoring destroyed forests through forest restoration programmes, he said.
The Sabah Heart of Borneo Project was first implemented in 2008 during the mid-term review of the 9th MP. 
The total allocation that has been channelled to the Sabah Forestry Department from the 9th MP to the 11th MP was RM54 million.
Commenting on the achievements of the project, he said to date the fully protected area in Sabah has increased to 1.1 million hectares. Meanwhile, 22 outdoor field posts have also been built in hotspot areas within the HoB area for monitoring purposes.
To date, about 26,000 hectares of forest have been rehabilitated and scientific expeditions have also been conducted in 36 forest reserves.
Subsequently, he said the Forestry Department has also implemented four forest management or conservation plans and 10 world-class international conferences involving participants and presenters from abroad, local universities, the private sector and government agencies.
Apart from that, he said the creation of forest recreation areas such as Tawai Rainforest Camp, Centre of Sabah and the study of other forest recreation opportunities.
Public awareness programmes such as environmental education and HoB roadshow were also held involving educators, students and villagers in the HoB area.
Earlier, Energy and Natural Resources Minister, Datuk Dr Shamsul Anuar Nasarah had approved RM11.26 million to implement projects and activities under the initiative, where Sabah received RM 6 million to continue the HOB declaration initiative.
He explained the continuity of implementation is important in line with the goals of sustainable forest management and the conservation efforts of biological diversity in the Borneo archipelago in particular and Malaysia in general.-HS