KOTA KINABALU: Tourism, Culture and Environment Minister Datuk Jafry Ariffin welcomed the government's move to allow the entry of tourists from Brunei Darussalam either by land or by air.
The decision was taken after the neighbouring country did not record any positive COVID-19 cases for the past seven months and was categorized as a green country.
However, visitors must undergo a COVID-19 screening test three days before the trip, which is the same condition for domestic visitors who want to enter Sabah.
Jafry (pix) in a statement said the opening of the border would definitely accelerate the recovery phase of the tourism industry affected by the spread of COVID-19.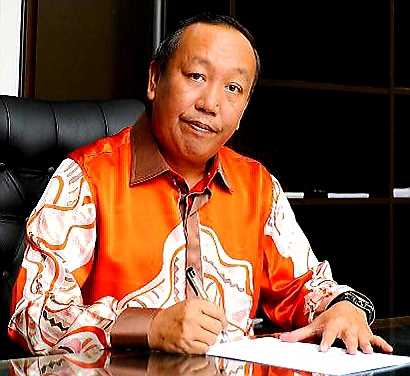 He is confident that tourism industry operators are also preparing for the reopening of operations to domestic and foreign tourists by providing various health and safety protocols and procedures that have been set.
According to Sabah Tourism Statistics, the number of tourists from Brunei has increased from 56,259 tourists in 2018 to 78,605 tourists last year.
Jafry also encourage locals to take advantage of the weekends by exploring and enjoying the country's attractive places to further boost the domestic tourism economy.-HS