KOTA KINABALU: The Malaysian Association of Tour and Travel Agents (MATTA) Sabah Chapter welcomed the Sabah government's decision to life the ban on inter-district travel as a good start ahead of the festive and holiday seasons.
Its chairman, Lawrence Chin said yesterday: "This will help to boost domestic tourism. However, we hoped that the authorities would relax the conditions for those wishing to enter Sabah.
"The COVID-19 test on three days before journey entry/exit should be lifted if the new cases continue to drop. This will encourage inter-state travelling."
The Sabah Tourist Association (STA) president Tonny Chew on the other hand said: "Indeed (lifting of ban) a welcoming news for tourism stakeholders to start promotion and received some business transaction to cover for their fix overhead costs in order to survive through the pandemic.
"Tourism had been practically facing zero sales ever since March this year and many are at the edge of suspend or cease operation, with these announcements, at least we are allowed to operate and having some chances to struggling through.
Nevertheless, Chew reminded the stakeholders and travellers to strictly follow the standard operating procedure and precaution in order to minimised the risk and help in containing the spread amid the activities.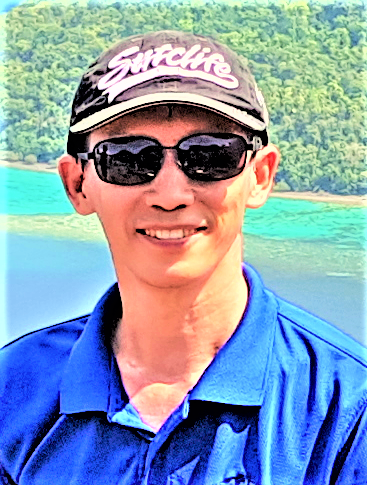 Chief Minister Datuk Seri Hajiji Noor has announced inter-district and inter-state movement allowed effective from December 7, under the Conditional Movement Control Order which has been extended from December 7 to 20.
He said there is no need to apply for permits from the Royal Malaysian Police except for those staying in localities placed under the Enhanced Movement Control Order.-HS