KOTA KINABALU: The Sabah Wildlife Department has clarified that it is not an offence for the enthusiasts or the public to sell or keep the alocasia plant at home.
Its director, Augustine Tuuga explained the plant is not protected under the Wildlife Conservation Enactment 1997, however the public are advised against collecting the plant inside the forest reserve or protected areas without permission from the department.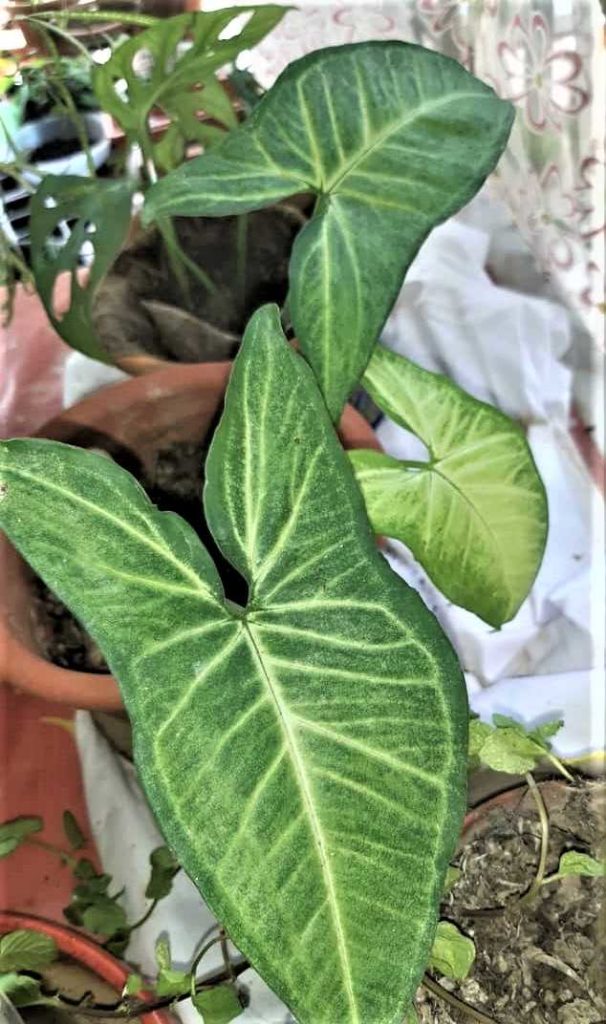 He was responding to Whatsapp messages that went viral warning the public that it is an offence to sell or keep the alocasia plant as decoration at home.
Augustine encouraged the public to visit the department Facebook and 5R Wildlife Instagram accounts to learn more about their activities and interact with them to jointly protect the wildlife in Sabah.
Alocasia is found growing in tropical rainforests in Southeast Asia and is very common in the Borneo Islands and can reach a height of four meters.
There are about 79 known species as they are yam plant that is easy to care for and very popular because of its impressive leaves in terms of shape and colour.  The decorative value of this plant lies in the beautiful foliage.-HS