KOTA KINABALU: The Kinabatangan-Corridor of Life Tourism Operator Association (KiTA) welcomed the recent announcement by the government for allowing cross-district and state travel involving green zones amid the COVID-19 pandemic with some cautions.
Its president, Alexander Yee (pix) commended the police and enforcement personnel needs to be aware of the zoning and standard operating procedures (SOPs), to avoid causing inconvenience to travellers, least they end up not travelling.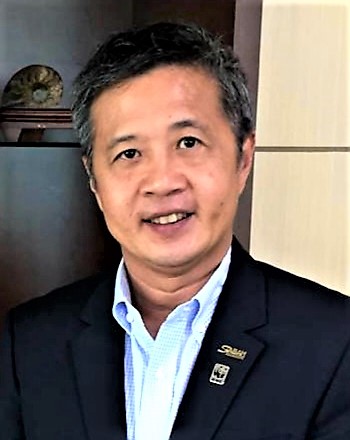 Proper zoning information must be made available and readily up dated, Alexander proposed.
"It is unfortunate that this pandemic has been allowed to see its second or third waves in Sabah and we now know that a Movement Control Order (MCO) or tighter Condition MCO will have devastating effects on our (Sabah) economy which has a small domestic base.
"Constant reminder to adherence to COVID-19's SOPs by the authorities is therefore highly recommended," Alexander said.
According to him, most tourism operators will not be able to transform their foreign tourist's reliance business and will have adapt their operations to cater to the domestic market.
"However, it will not be easy since wildlife watching or jungle experiences-based tourism have never been a strong draw. Ultimately, we need the borders to re-open and for this to happen, the domestic scene will need to be safe and stable first," Alexander said.
He continued: "So, this is a good re-starting step as most tourism operators based in Kinabatangan will need to transform their foreign tourists' reliance."
He was referring to the announcement made by Senior Minister (Security Cluster), Datuk Seri Ismail Sabri Yaakub who during a press conference last Friday said the government has allowed cross-district and state travel involving green zones starting last Sunday.
"The cross district/state movement from a green state to a green district in a red state, is also allowed, however, permission is required from the police," Ismail Sabri said.-HS