KOTA KINABALU: The announcement by the government to allow cross-district and state travel involving green zones starting today (Sunday) was seen as a good start for domestic tourism industry.
The Sabah Association of Tour and Travel Agents (SATTA) chairman Dato' Seri Winston Liaw (pix) has urged its travel and tourism partners to take the golden opportunity to work together to kick start the domestic tourism.
"Now not the time to talk about making profit for each and individual company, but just get the ball rolling and develop confidence within our tourism industry," Liaw said when commenting on the announcement made by Senior Minister (Security Cluster), Datuk Seri Ismail Sabri Yaakub during a press conference Friday.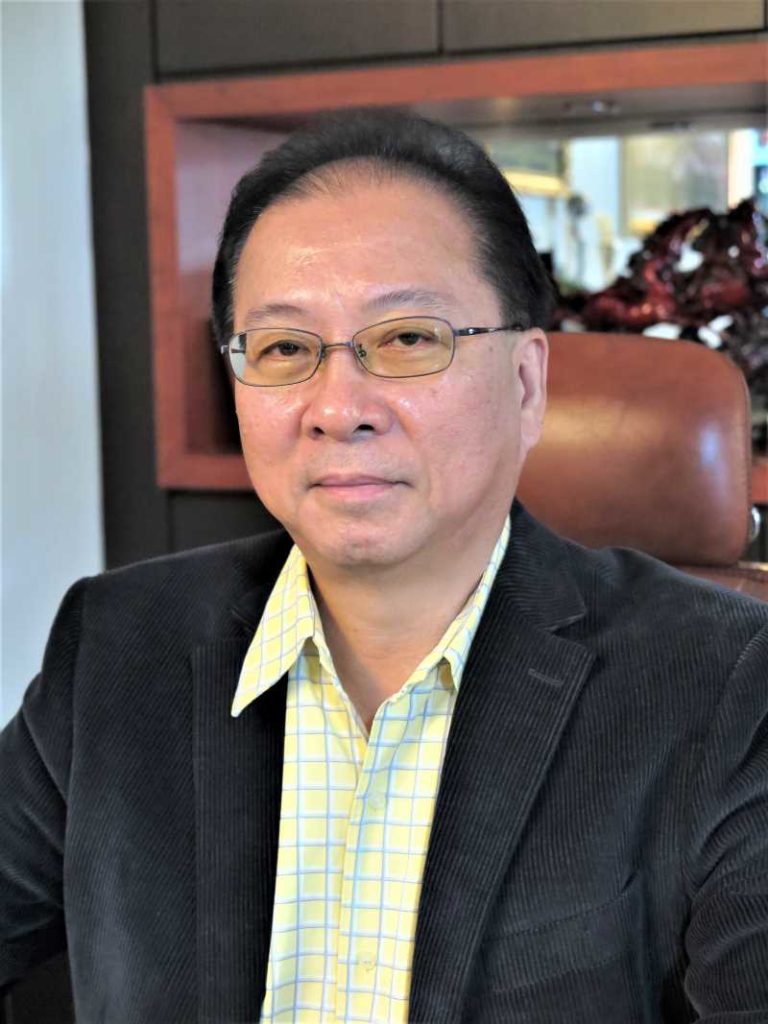 "The cross-district/state movement from a green state to a green district in a red state, is also allowed, however, permission is required from the police," Ismail Sabri said.
Liaw said many of the travel companies sees the spike of the 3rd wave and the continuous high number of cases in the country have discourage the industry players and many has decided to close shops.
"However, this relaxed restriction will definitely serve as a stimulant injection into the tourism players heart, giving them hope and see a little light towards the end of the tunnel.
"But I strongly urge our industry players to adhere to stern standard operating procedure (SOP) to prevent a possible 4th wave attack, we all must be alert and train everyone including our client's passengers to do each and every step of the SOP," Liaw called.
SATTA also urged the Sabah government to help its members to subsidise their International Air Transport Association (IATA) annual renewal subscription fee of RM1,000 per agent to maintain their membership otherwise they will be out of the air transport business, a very important connectivity for Sabah.
Meanwhile, the Malaysian Association of Tour and Travel Agents (MATTA) Sabah Chapter chairman Lawrence Chin sees the effort of the government to allow cross-district and state travelling involving green zones as a new normal approach as it aimed at curbing the spread of the virus while ensuring lasting economic survival and recovery especially the badly affected tourism sector.
"It divides each state into smaller zones labelling zones green if the virus is under control to red if high risk.
"Therefore, allowing free travel between green zones and at the same time controlling movement in red zones.
"Travel agents and tourist destinations between green zones will be able to kick start their business immediately," Chin said.-HS