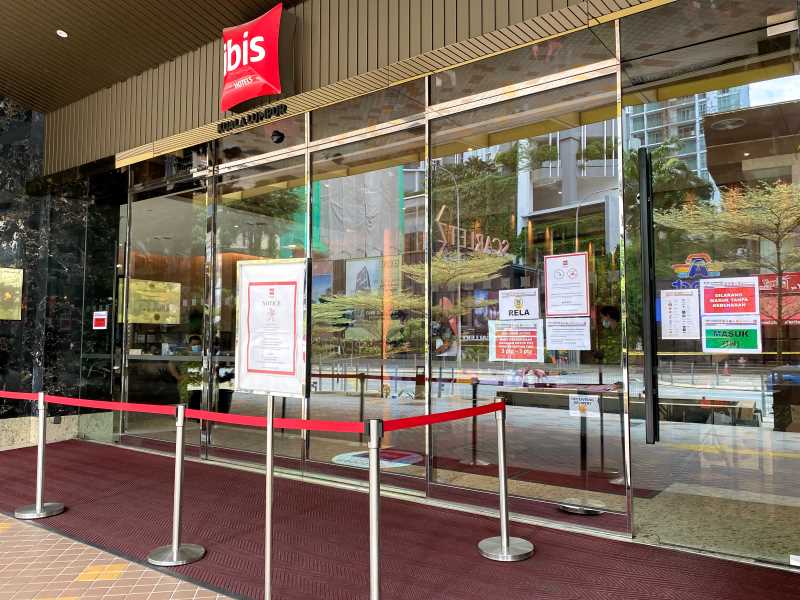 KUALA LUMPUR: Ibis Kuala Lumpur City Centre (KLCC) has launched a special quarantine package for Sabahans travelling to Kuala Lumpur who are in need of a quarantine centre.
The package starts from RM2,100 nett for the entire duration of the quarantine inclusive of three meals per day. The rooms are of 20 meter squared onwards, ranging from single rooms to connecting rooms and deluxe rooms.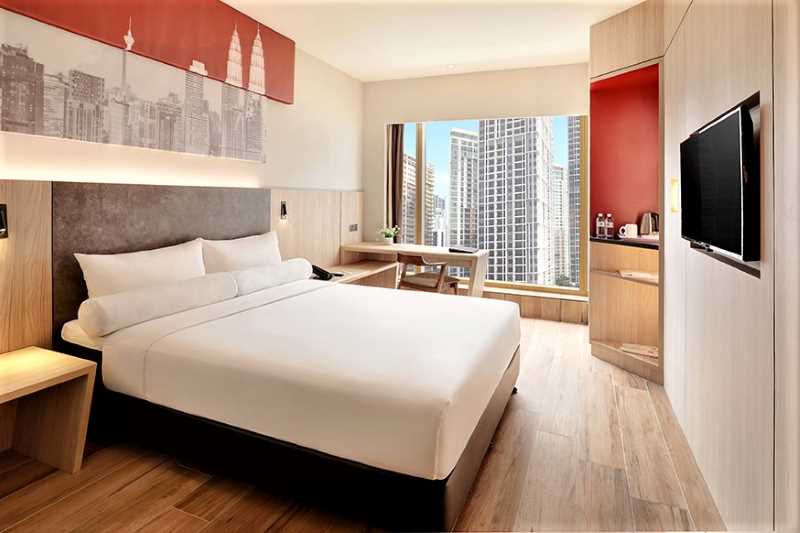 Ibis KLCC is gear towards assisting with arrivals coming in from Sabah amidst the current COVID-19 pandemic.
Its hotel manager, Vivian Chu said yesterday: "We have played an active role in supporting the Malaysian government and its citizens during these difficult times.
"We were one of the first few hotels that have been converted into a quarantine centre since March 2020, and we are prepared to provide a safe space for all Sabahans.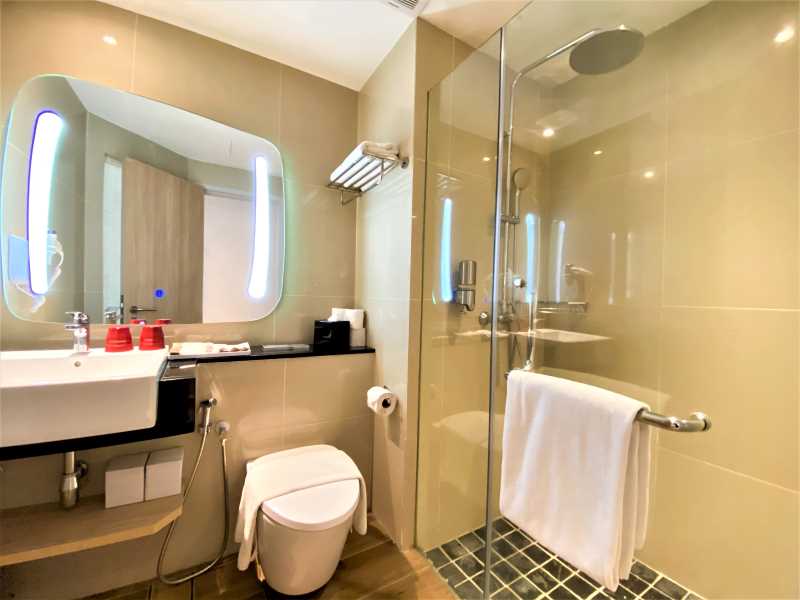 "We have since been at the forefront of quarantine efforts and are well-versed with the standard operating procedures as set by the Malaysian government."
The Malaysian government has declared the movement control order to contain the spread of COVID-19 in March 2020 which required multiple quarantine stations to be set in place for returning Malaysians and travellers.
Ibis KLCC was one of the first hotels in Kuala Lumpur to respond immediately to be at the frontlines and convert itself into becoming a quarantine station. Since then, ibis KLCC has been a crowd-favourite amongst the People Under Surveillance (PUS) groups.
Asha who was under PUS who recently returned from overseas has shared her quarantine stay experience at ibis KLCC in the Malaysia Quarantine Support Group (MQSG) on Facebook.
"I applaud the team at ibis KLCC for trying their best to accommodate to all the PUS's requests, and for providing tasty and filling meals throughout my quarantine.
"They truly went above and beyond to make sure our quarantine was as smooth and comfortable as possible. I am truly grateful and know that you are in good hands when staying at ibis KLCC," she posted.
"We understand that Sabahans traveling to Kuala Lumpur would need a reliable, safe and comfortable space to undergo their quarantine duration.
"We are committed and ready to assist with this as we work together as a nation and get through these times together," Ibis KLCC rooms division manager Ezhwan said.-HS