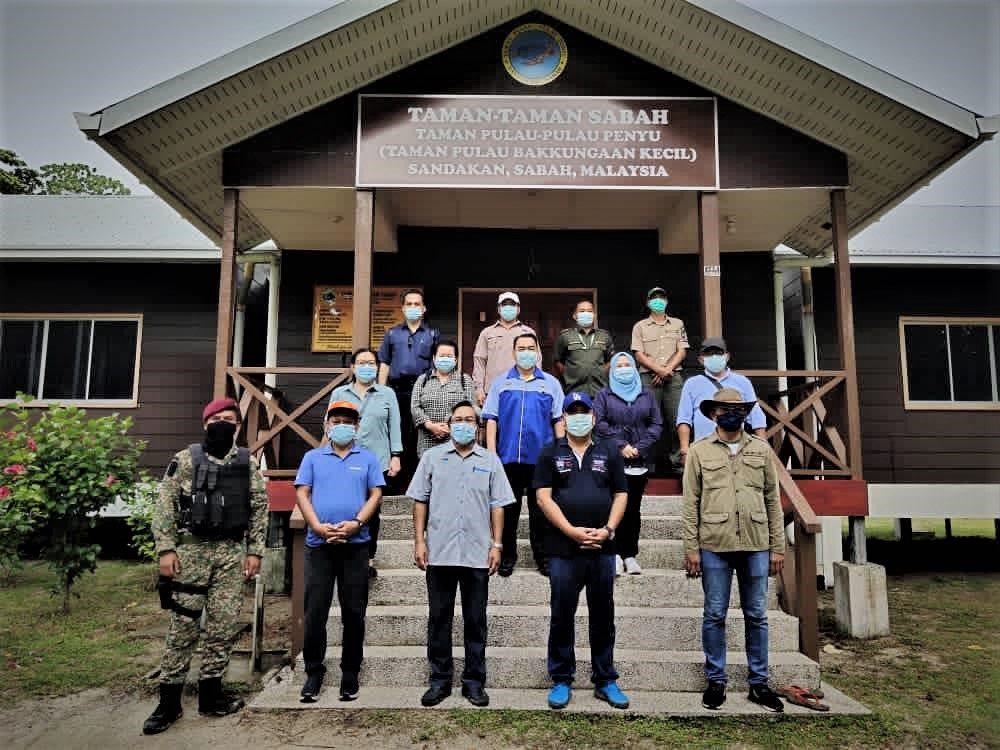 SANDAKAN: Online sea turtle nest adoption programme will be introduced at the Turtle Islands Park starting next year when the online system currently under development is ready.
Thus, this will allow anyone who is interested to participate in the adoption programme from anywhere without having to visit the island.
Tourism, Culture and Environment Minister Datuk Jafry Arifin said the online system is one of the efforts to make sure the promotion of tourism products in the state continues to stay active amid the COVID-19 pandemic.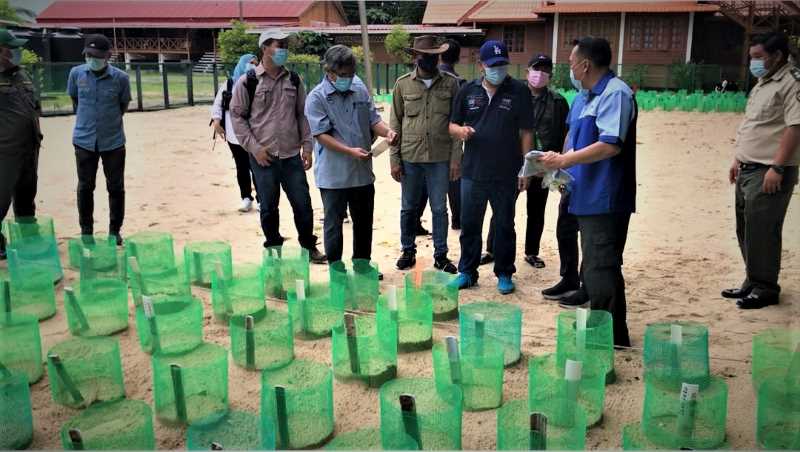 "The COVID-19 pandemic has obviously crippled the tourism industry, but we utilised the digital technology to continue to carry out all the programmes that have been planned," said Jafry during a visit to Selingan and Bakungan Kecil Islands which are two of the three islands under the Turtle Island Park. The third one is Gulisan Island.
Since the adoption programme was introduced in June 2016 and until October 2019, a total of 609 visitors had participated in the programme.
The adopters only need to pay a fee of RM100 for each sea turtle nest and in return, they will receive a certificate and souvenir as well as being inform by the park when the sea turtle eggs hatched.
Since 1979 until September 2020, more than 27 million sea turtle eggs were collected and more than 19 million has been successfully hatched.
Jafry together with Sabah Parks director Dr Maklarin Lakim and Sabah Tourism Board general manager Noredah Othman also took the opportunity to release some baby sea turtles into the sea to mark their visit. The entourage were given a briefing and tour by the park's manager Sukur Sukardi.-HS