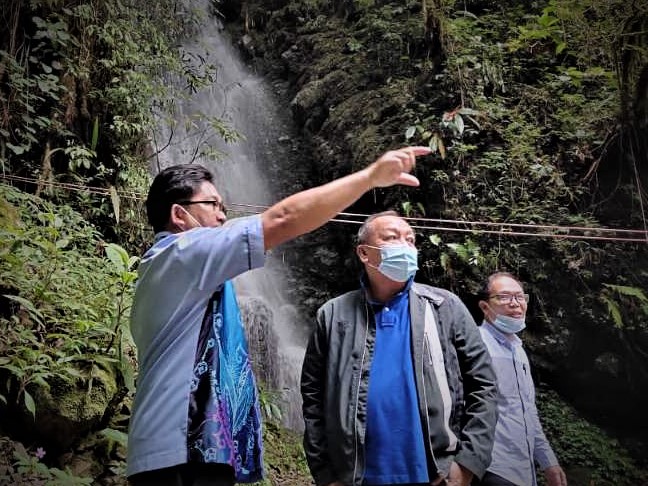 KOTA KINABALU: Tourism workers who lost their source of income from the spike of COVID-19 pandemic will receive a one-off RM300 aid from the Sabah Government.
The budget amounting to RM1,187,100 million was part of the government additional RM160 million Bantuan Prihatin COVID-19 announced by Chief Minister Datuk Seri Hajiji Noor on October 28.
The monetary aid will benefit 3,957 individuals and meant for mountain guides, porters, tour guides, dive masters and visual arts.
Tourism, Culture and Environment Minister Datuk Jafry Ariffin announced the aid today during a meeting with the Sabah Parks' board of directors, its director Dr Maklarin Lakim, representatives from Malim Gunung Kinabalu and porters as well as several heads of departments.
The meetings discussed the staff welfare under the Sabah Parks as well as efforts to upgrade the tourism infrastructure in the state to compete with the international tourism sector.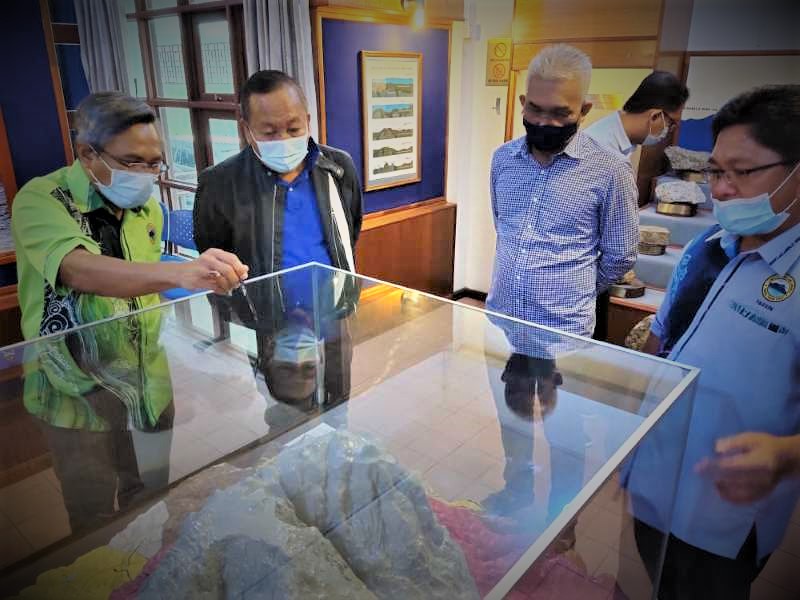 He also encouraged those affected by the COVID-19 crisis to remain resilient and take this opportunity to improve their touristic destinations in preparation for future arrival of tourists. -HS