KOTA KINABALU: Datuk Seri Shafie Apdal welcomed the move by the Malaysian Anti-Corruption Commission (MACC) to investigate the Sabah Development Bank (SDB) decision to provide a loan of RM300 million to AirAsia Berhad.
The ex-chief minister cum ex-finance minister in a statement today said he was aware of the loan and have nothing to hide because the application was not made overnight, but SDB has done the best and carried out thorough investigation before giving the approval.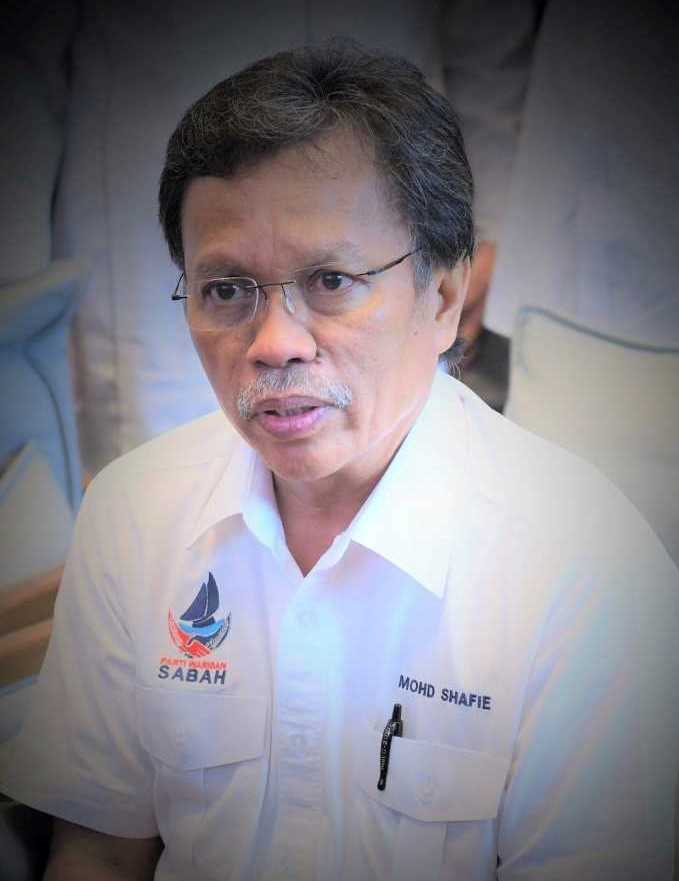 AirAsia Berhad is a company registered on Bursa Malaysia, therefore any transaction worth RM300 million will of course be given approval after all the loan conditions are complied with by the applicant, he said.
As an airline of choice for Malaysians, he said AirAsia has a development plan that benefits Sabah as the company aims to create 100,000 jobs in the state.
"The airline has plans for several development projects in Kota Kinabalu including an agricultural warehouse known as OurFarm in line with their target of becoming a major distributor of agricultural and fishery products sold through digital or e-commerce businesses," Shafie said.
AirAsia also plans to spend RM110 million to develop the Kota Kinabalu International Airport (KKIA) as their international hub, he added.
"All of AirAsia's plans will certainly benefit Sabah as the state is rich in agricultural and fisheries products, even when I was the chief minister, the Agricultural Development Action Plan 2021-2030 was launched to make Sabah a producer of agricultural products besides ensuring food security (food security) for the country," Shafie pointed out.
With the supply of agricultural products, he said our farmers are certainly able to generate more income with a wider market to the international level by making AirAsia an intermediary.
To market agricultural products, the transportation system is very important, so AirAsia is ready to provide flights so that each product can reach its destination quickly before being damaged, he said.
"In the tourism sector, of course, the glory of Sabah as a tourist destination will return if AirAsia's target is to make the state an international hub a reality," Shafie said.
They are aware that before the upsurge of Covid-19, Sabah's economy grew rapidly in the tourism sector and the people received an unlimited economic spill over at all levels not only in Kota Kinabalu but spill over as far as the East Coast of Sabah.
As state administrators, he said they cannot rely on one airline such as Malaysia Airlines (MAS) alone, on the other hand the role of other companies especially AirAsia cannot be underestimated.
In this regard, he said as a responsible government for developing the economy, close cooperation needs to be done with AirAsia because if their planning successful, the people of Sabah will benefit. -HS