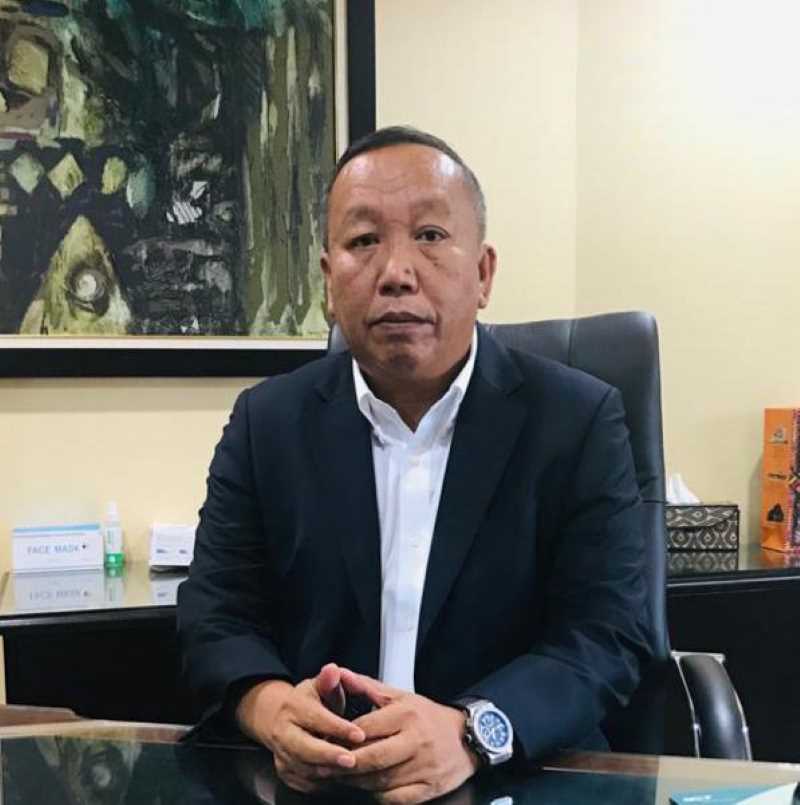 KOTA KINABALU: Tourism, Culture and Environment Minister Datuk Jafry Ariffin said several initiatives will be considered to help boost the ailing tourism industry in Sabah.
Among them include the restarting tourism guidelines issued by the United Nations World Tourism Organisation (UNWTO) recently, he said.
The guidelines encouraged the use of a new application linking tourist health data to make sure they are healthy and free from COVID-19, he added.
However, he said this system requires the tourists' cooperation and confidence in making sure their personal data are secured, aside from giving priority to tourists' comfort in the new post-COVID-19 tourism infrastructure.
"For short-term planning, we will upgrade existing tourism infrastructures and facilities that are not only provide comfort to tourists but also adhere with the standard operating procedures set by the Ministry of Health," he said.
The post-COVID-19 tourism will see changes as the industry will adopt new technologies and establish cooperation with foreign countries, he said.
"This will be the future scenario of the tourism sector in the new normal. However, our success in tackling this crisis depends on the cooperation nationwide, as this will be used to gauge our abilities in the future whether in dealing with pandemic or climate change, "Jafry said.
Besides that, he said the Sabah Tourism Ministry is ready to render its cooperation to any future foreign investors to help revive the tourism industry.
Other than that, Jafry said he will hold a meeting with the tourism operators in the state after the end of the conditional movement control order.
"I want to hear for myself their grievances, because they are among the most affected by this pandemic, and we want to see what we can do to help them move on during the post-COVID-19 recovery phase," he said.
For the record, Sabah's tourism industry recorded a loss of at least RM320 million as of early February this year, as a result of the worldwide COVID-19 pandemic. -HS