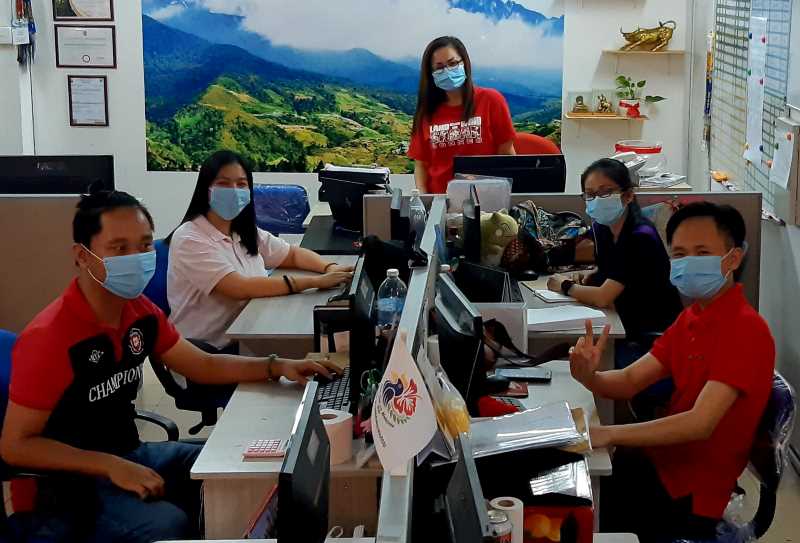 KOTA KINABALU: The Borneo Holiday & Vehicles Rental Sdn Bhd has taken a proactive step to come up with a photo contest on their Facebook page to revive the ailing Sabah tourism sector which had been badly hit by the global COVID-19 pandemic.
The 'I Love Sabah Photo Contest 2020' started from July 1 to 31, is offering a prize worth RM1,500 for two persons in a form of two days and one night vacation in Sabah, its managing director, Faye Dida Robert said.
The concept of the contest is simple and easy. It is open to the public.
All they need to do is to submit any photos taken in Sabah with a caption as well as their name. Once submitted and published on our page. The photo that got the most 'likes' will be declared the winner.
"All voters must also 'like' our Facebook page (Borneo Holiday) in order to validate the likes, otherwise the votes will be null and void, she explained.
"The response has been encouraging as up till now (July 28), we have received 136 submissions. The photos submitted highlight how beautiful Sabah is and how lucky we are living in such a beautiful part of the world.
"The contest has also attracted the interest of overseas contestants who visited Sabah before. To date, we have seen three international participation and it is such a great way to promote Sabah and create awareness locally and internationally," Faye said.
The contest was mulled by her staff to lift the depleted spirit of Sabah tourism industry which is greatly affected by the COVID-19, she said.
"Our team believe that by organising a contest of this nature during the pandemic, can spark interest among locals to appreciate the beauty of Sabah and hopefully, it will make them want to explore this beautiful homeland of ours even more.
"We appreciate that the governments of Malaysia is occupied with fighting the effects of COVID-19 everywhere and that tourism is not seen as a priority industry for them, therefore we have decided to start this promotional contest in the hope that we can help to restore the tourism industry in Sabah," Faye said.
She said Borneo Holiday have never lost hope in the industry and the amount of support shown to this contest is making their team so proud of the effort they are putting in.
"Those who visit our Facebook page will be able to look at all the beautiful photos submitted by different contestants, some locations probably are not known to others," she said.
She said the operation of Borneo Holiday is not spared by the COVID-19 pandemic and they will continue to fight for survival through any means and hardship, hopefully the government will give a helping hand to the travel agents.
"With this contest and the humble effort of our team to contribute towards reviving the tourism industry, I hope the relevant authorities will take note of our endearvour and in return, come and work together with us to bring back the state tourism industry back to its former glory," Faye said.-HS