KOTA KINABALU: Sabah aims to reopen its door to welcome international tourists in September 2020.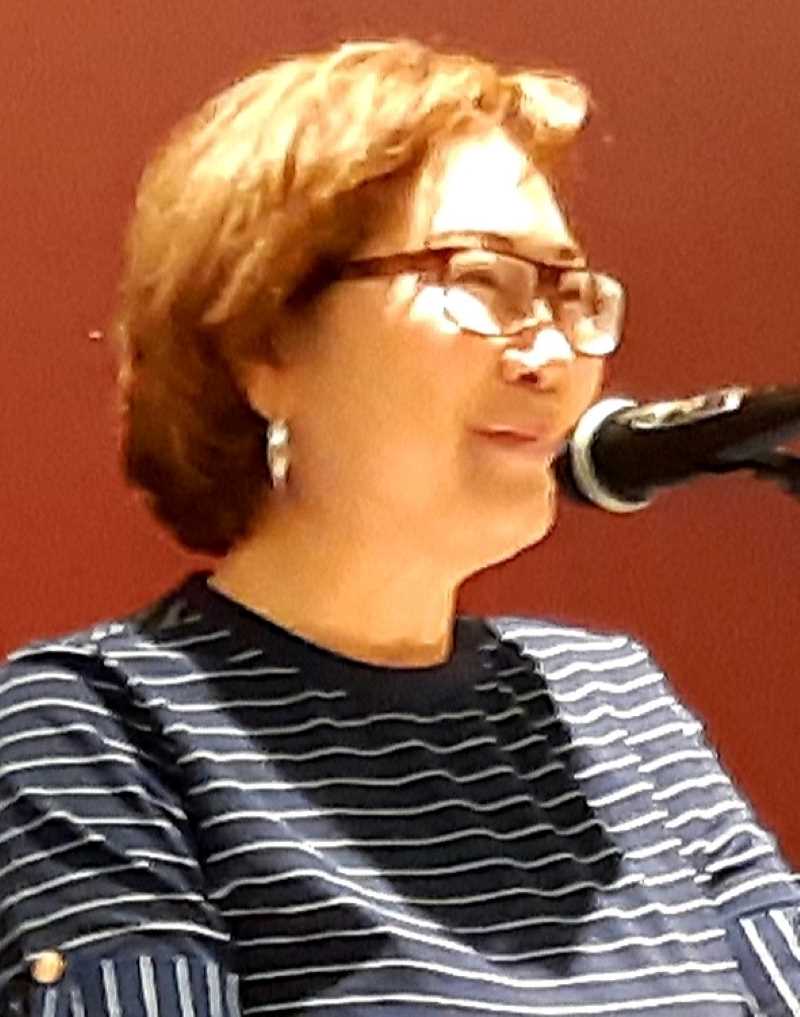 Deputy Chief Minister cum Tourism, Culture and Environment Minister Datuk Christina Liew (pix) has assured the safety and health aspects of Sabahans will be top priority when the state opened its borders for international tourists.
She said this after relaunching the Api-Api Night Food Market cum Gaya Street Walkabout at Lintasan Deasoka on July 5, 2020 (Saturday).
Liew said she had also held a meeting with AirAsia's Group Chief Executive Officer, Tan Sri Tony Fernandes on the possibility to mount direct flight from "green countries".
She said AirAsia is now flying at 90 per cent occupancy and Tony has encouraged her to open up the borders in July.
The main target will still be the Chinese tourists who hit 1.4 million arrivals last year, and Sabah will be delighted if it can get half of the number when tourism activities resumed.
However, she needs to discuss the matter with the Consul General of China in Kota Kinabalu, Liang Caide to identify the places in China to fly to Sabah.-HS