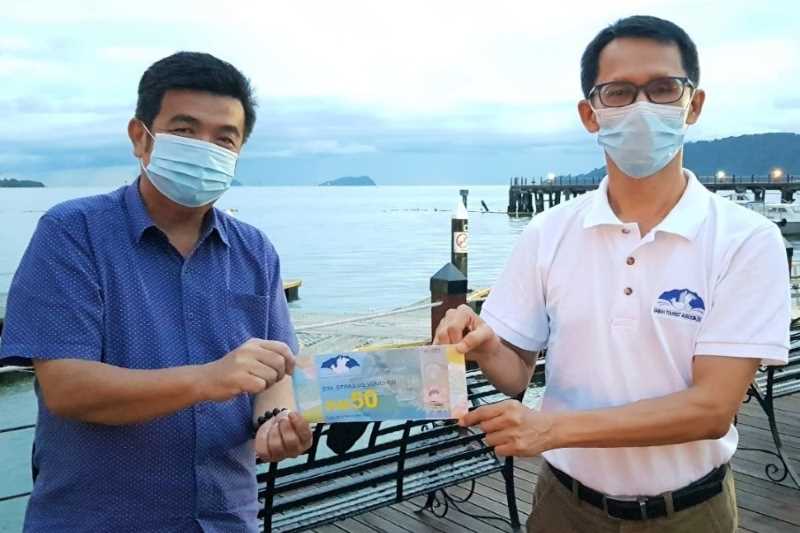 KOTA KINABALU: The Sabah Tourist Association (STA) has giving out stimulus vouchers worth RM300 each to all its members to help jump-start the tourism revival during the recovery movement control order.
Its chairman, Tonny Chew said the vouchers totaling over RM13,000 will be spent on the tourism services, activities, entrance fees, products, among others operated by the STA members.
The initiative was in line with the '#KitaJagaKita spirit' mooted after the tourism industry was badly hit by the global COVID-19 pandemic.
"Like the saying goes 'charity begins at home', as our members comes from wide array of tourism stakeholders including tour operators, tourism transport operators, accommodation providers and many more.
"Therefore, we work together to provide the best services to tourists and to support each other in this business downturn," Tonny said.
All our members are surviving in 2020 and look forward to rebuilding in 2021, when international visitors are expected to return to Sabah, he said.
"The STA stimulus voucher is a small step towards boosting spending as the tourism industry struggles to recover from the toughest jolt to the tourism industry by far," Tonny said.-HS