KOTA KINABALU: The Sabah Association of Tour and Travel Agents (SATTA) hopes all banks will extend the COVID-19 loan repayment moratorium period to further three to six months after it ends in September.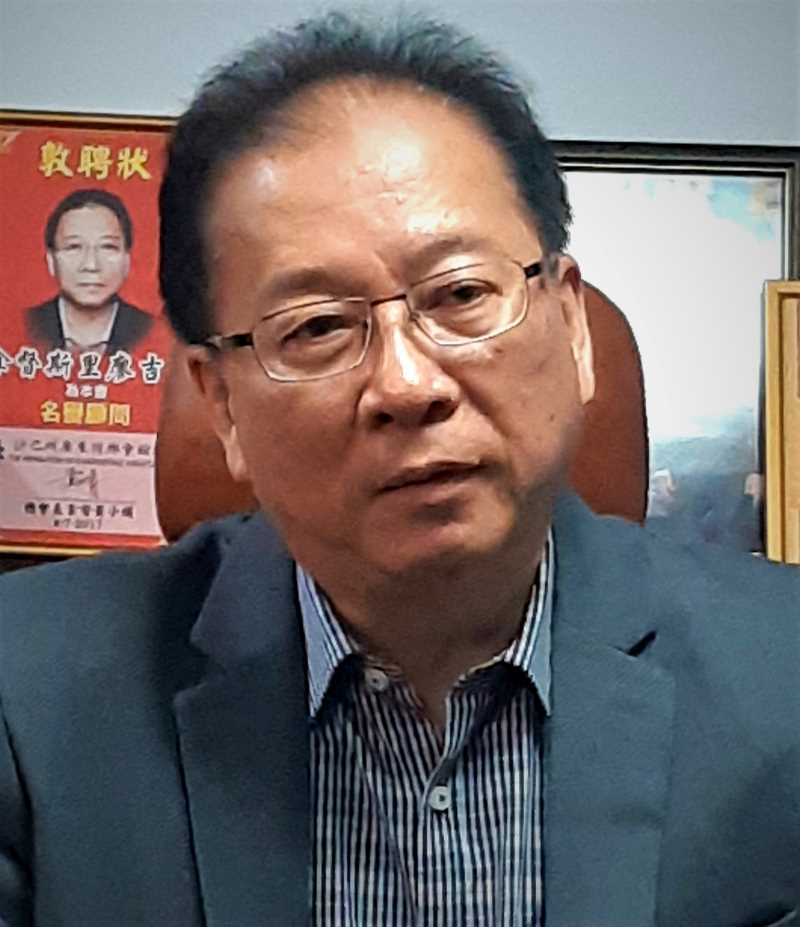 Its chairman, Dato' Seri Winston Liaw (pix) said the extension was needed because September will be a critical month for business owners to decide whether to wind up their companies or not.
"As our country has contained the COVID-19 effectively, we expect the economy will start turning around in September.
"Hence, banks should not hinder the recovery by terminating the moratorium, as such act is akin to rubbing salt into the wound and adding oil to fire," Liaw said.
SATTA warns those banks insists on ending the moratorium might face adverse effect as their existing clients might approach other banks to redeem their existing loans.
"This might trigger a 'bank run-out' if many of the customers start running away from the inconsiderate bank attitude.
"Such scenario is similar to the Chinese proverb 'sending charcoal during winter season, receiving dripping water to save lives to reward by free flow of spring water'," Liaw asserted.
Therefore, SATTA urged those banks who have decided not to extend the COVID-19 moratorium to reconsider their moves for bilateral benefits.
"The termination of the loan repayment moratorium will be wasting the government efforts in reviving the country economy," he pointed out.-HS