The Palace Hotel of Kota Kinabalu here is offering Ramadan iftar set meals delivery and takeaway for the convenience, safety and time of its guests during the movement control order imposed by the government since March 18, to check the spread of Covid-19 pandemic.
Its General Manager, Chloe Loo said: "Ramadan is usually a time when Muslims gather to break their fasts as a community and pray, this year just isn't the case. Many are marking this Ramadan alone and at home under the lockdown.
"Many of Ramadan's rituals and traditions are curtailed. Annual buka puasa buffets at hotels are also foregone, replaced by what we call the 'new norm'- food delivery and takeaway."
The Palace Hotel is no exception as it is offering delivery and takeaway services for its Ramadan iftar set meals to ensure their guests are able to dine in ease.
According to Chloe, there are two different set meals available-the Arabic rice set and Biryani rice set. All cooking is carefully prepared by chefs wearing face masks and hand gloves.
The Arabic rice set includes rice, pasembur peanut butter, chicken rendang, curry lamb, stir fried local vegetables with coconut milk, bubur pulut hitam with vanilla ice cream.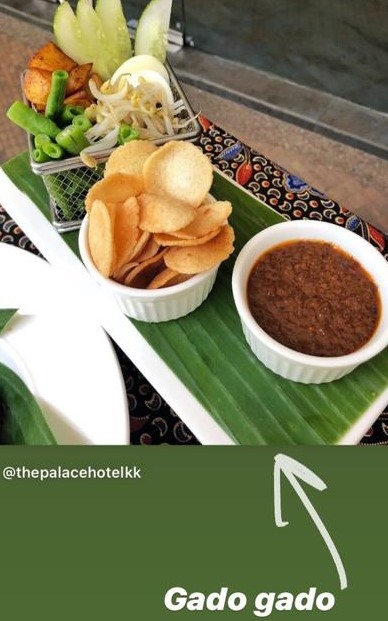 The Biryani rice set includes rice, gado gado, ayam masak merah, beef rendang, deep fried brinjal with sambal and omelette egg, bubur kacang merah with vanilla ice cream. Each of these delicious sets comes with complimentary papadom, sweet dates and a can of soft drink.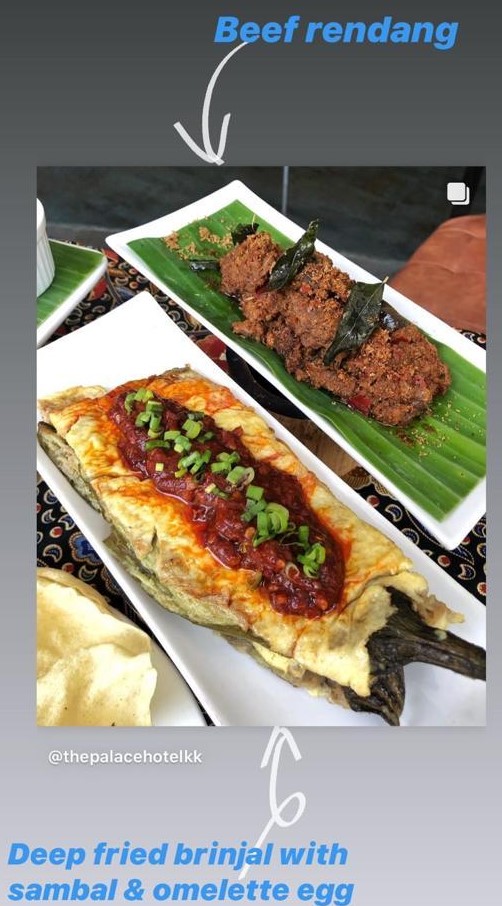 Each set makes up of 6 dishes and a drink and is very reasonably priced at RM37 nett per person. For two persons portion, it is RM70 nett.
"Our food order is available for door to door delivery and takeaway service. It is so easy to place your order today.
"Simply get in touch on Whatsapp, list down your order and personal contact details, choose your method of payment and then we will take care of the rest. Up the hotel's van your order goes," she said.
She continued: "During this unprecedented season, all of us at the Palace Hotel hope you are taking good care of yourselves by staying clean, safe and positive.
"To all our Muslim friends, guests and colleagues, may Ramadan bring peace and blessings to you and your family. Take care."-HS