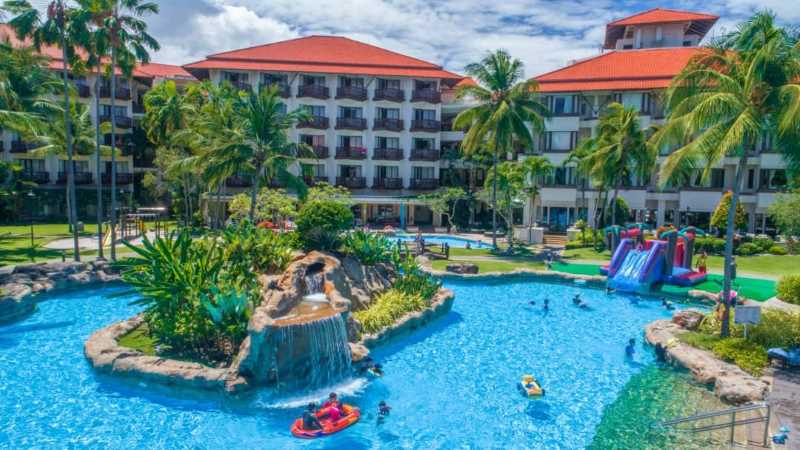 KOTA KINABALU: With the school holiday just around the corner, the Sutera Harbour Resort here is offering one of its best deals of the year for families to spend some quality time away from home.
This is a deal not to be missed as only three days left for the booking period which begun from March 4 to 8 for the check-in period from March 13 to 21, 2020, Sutera Harbour Resort marketing communication manager, Tracy Lim said.
In the offing are the deluxe golf view room at the Pacific Sutera Hotel going for RM350 nett per night whilst the modern contemporary deluxe garden view room at the Magallan Sutera Resort is only RM400 nett per night, she said.
"The guests are entitled to enjoy 50 per cent off on the second room with the same category and same date," she added.
Guests will also enjoy free daily breakfast and 20 per cent discount on the total bill when dining at either Café Boleh, The Pacific Sutera Hotel or at Alfresco, The Magellan Sutera Resort.
"Children will have a fun time staying at the resort as they get to enjoy the outdoor recreational and kid's activities apart from taking a splash at the Olympic size swimming pool and other fun pools around the resort," Tracy said.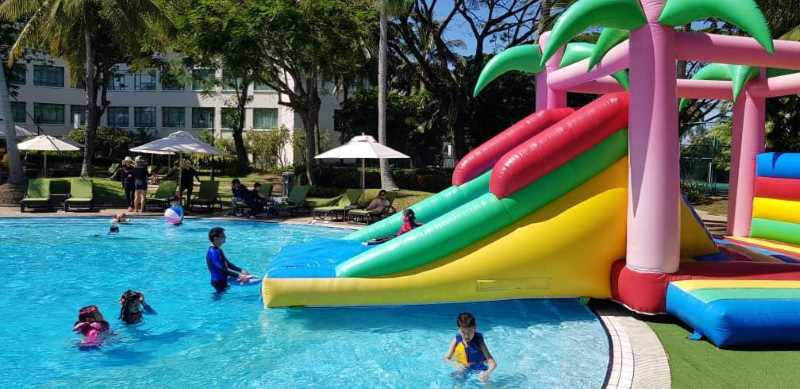 Also, in store are free one-hour karaoke session, two rounds of bowling and a swing of 25 balls at the driving range for the golf enthusiasts.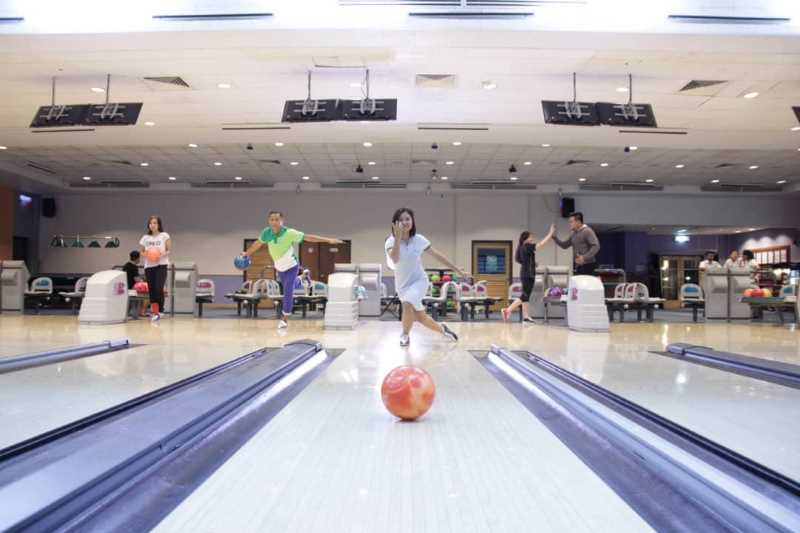 The flash deal also included free use of the gym and fitness centre. Apart from that, guests can also enjoy cue sports like snookers and billiard games as well as racquet sports like badminton, squash, tennis and table tennis. The equipment is chargeable.
She reminded that the flash deal is offered exclusively for Malaysians, Bruneians and Singaporeans only and is subject to availability at time of reservation.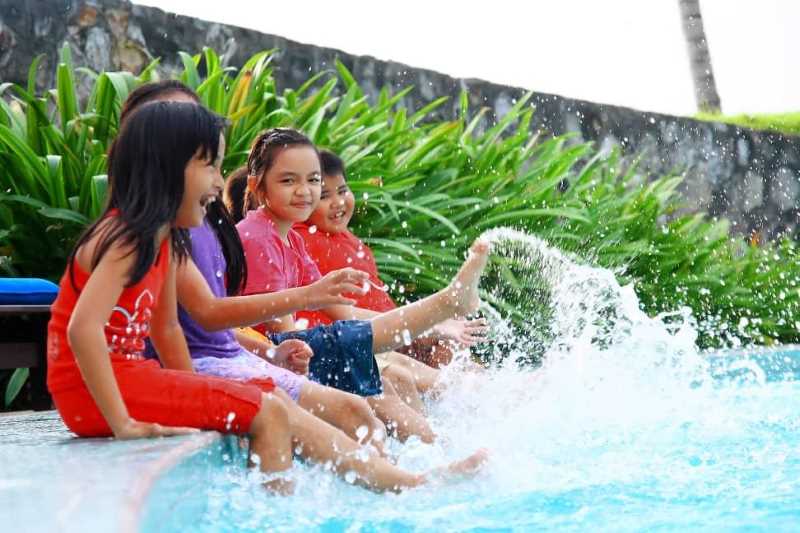 The guests must produce their personal identifications upon check-in, she advised.
The exciting deal cannot be combined with any other offers or discounts. Rate inclusive of 0 per cent prevailing taxes and the hotel reserves the right to discontinue this offer at any time, she explained.
Book direct at http://bit.ly/suterasuperdeal (enter promo code: SUPERDEAL) or contact Reservations at +6088 318 888 or email [email protected].-HS