KOTA KINABALU: The Sabah Association of Tour and Travel Agents (SATTA) said the 2020 Economic Stimulus Package has left plenty of room for clarifications for the tourism industry players.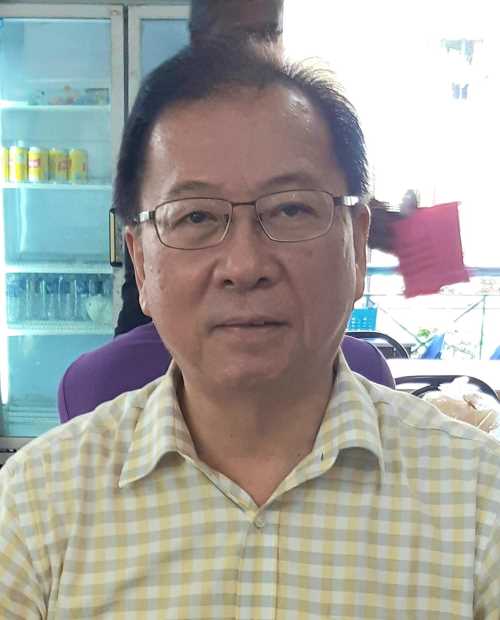 Although it was aimed to provide a breathing space for the tourism industry players in the wake of the Covid-19 outbreak, but further details are needed.
"I have gone through copy of the statement but it was a bit vague, even though SATTA was happy to see the package had included our proposal to ease the cash flow," SATTA chairman Dato' Seri Winston Liaw (pic) said.
"We wish to thank the government for taking heed of our calls to allow for the deferment of monthly income tax installment payments for a six months period beginning from April until September.
"This move can really help the travel industry and other related businesses," Liaw commended.
And the government also provide a 15 per cent discount in monthly electricity bills, which is augurs well to the industry to ease the burden of doing business, he added.
To exempt Human Resource Development Fund (HRDF) levies for hotels and travel related companies, he said this statement is unclear whether it is the travel agents or hotels will be exempted to contribute to HRDF.
"The employees had contributed 1 per cent of their salaries to HRDF, so now they don't need to contribute for six months? If that is so, this will be a good measure," Liaw said.
On the special relief facility worth RM2 billion given by Bank Negara Malaysia in a form of working capital for small medium enterprises at an interest rate of 3.75 per cent, he said this measure is also quite stimulating as normally the interest rate is 6-7 per cent.
As for the human capital development, he said the government will provide double deduction on expenses incurred on approved tourism-related training.
Again, this measure is quite ambiguous and need further clarification, he said, adding that does it meant the employers can claim RM40,000 after spending RM20,000 to conduct the training course.
On the personal income tax relief of up to RM1,000 on expenditure related to domestic tourism, Liaw said he need to find out more details about this measure.
"Does it mean if I go to Kuala Lumpur and paid for the tour fare of RM2,500 and at the end of the day I can get a refund of RM1,000," he asked.
On the RM100 digital vouchers for domestic flights, rails and hotel accommodations for all Malaysians, Liaw said it was not mention where can the travellers get the vouchers or it is via auto deduction.
The stimulus economic package was announced by Interim Prime Minister Tun Dr Mahathir Mohamad on February 27, 2020.-HS