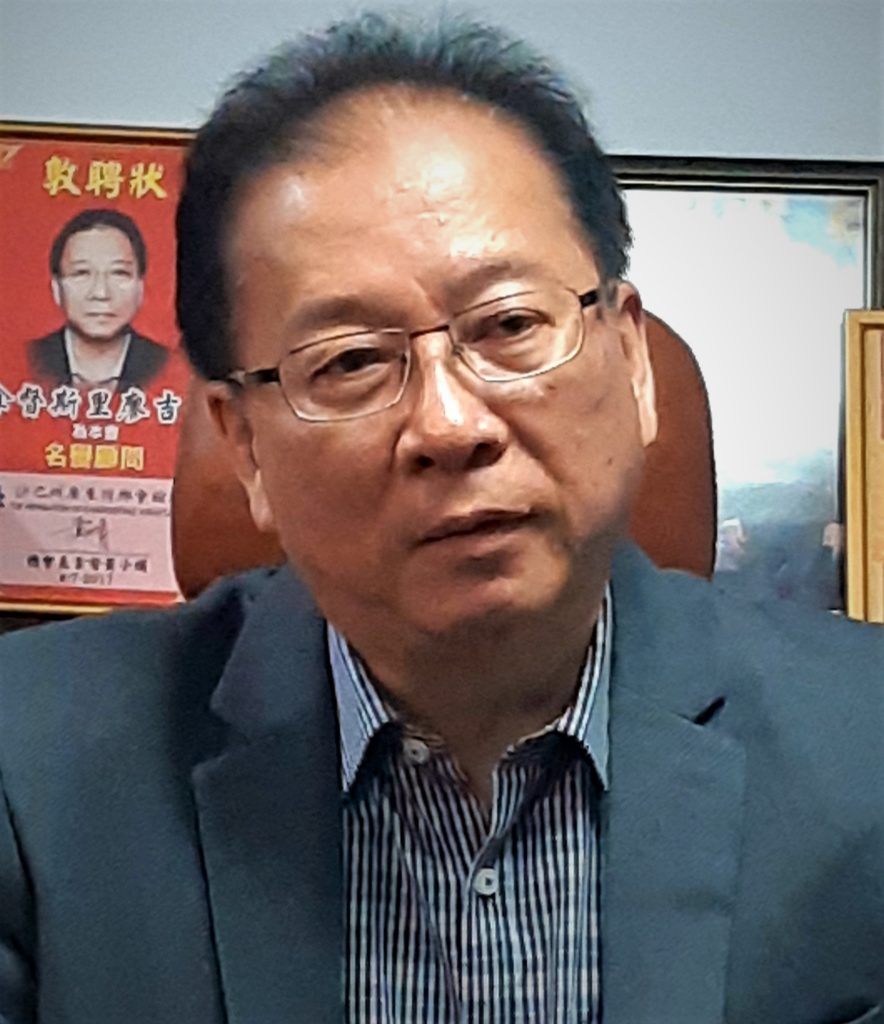 KOTA KINABALU: The Sabah Association of Tour and Travel Agents (SATTA) has sought the assistance from the government to help ease their financial burden following the outbreak of the Wuhan coronavirus.
Its chairman, Dato Seri Winston Liaw said SATTA has written to Deputy Chief Minister Datuk Christina Liew and Kota Kinabalu MP Chan Foong Hin on Jan 31, asking both of them to help the industry players.
"We have requested both of them to discuss with all banks to temporarily suspend the existing loan repayments under travel agents or tourism industry for six months," he told reporters after the launch of the taiji training shelter at Taman Ujana Rimba Tropika, off Penampang road yesterday.
The shelter was launched by Youth and Sports Minister Phoong Jin Zhe.
"Since yesterday some of the financial institutions has responded, I think BSN (Bank Simpanan Nasional), Public Bank and Ambank has already approved to defer the loan repayments. We wish to thank all these banks for responding to our plight," Liaw said.
"And I urge all the other banks to follow suit, because in this trying moment, we should all united together to over these difficulties because all the industry players are facing (financial) problems.
"If the organisations cannot sustain these six months, there will be a lot lay off because the economy will be severely affected," he warned.
SATTA also thanked both Chan and Liew for responding to their request in helping to convey their message to Ministry of Finance so that immediate action can be taken.
"Otherwise, a lot of people will be out of job in the next two to three months. We urged the other banks that had not responded to our plight will follow soon to help all the industry players as virtually the whole economy is affected.
"We hope this coronavirus will be diminishing soon and from what I see if things are back to normal in June. So, don't be afraid because there will be lights at the end and we will have a strong rebound if we survive," Liaw anticipated.